Yes, it has been a ridiculously long time since we last recorded – months ago, literally. To make good excuses, we have been busy getting settled and into our routine.
This episode features fun with language, exploration, the idea of being foreign, how our son is adjusting, and being an Indian American in India (likely a recurring topic through the podcast). While some of the things we need to figure out are small, they add up when one is plunked down into another culture.
(And, to clarify, our son does not normally stay up until 9PM!)
Related Links
Related Photos
From Heidi's exploration around Ramagondanahalli & Patel Narayanswamy Layout. There are even more photos on Flickr.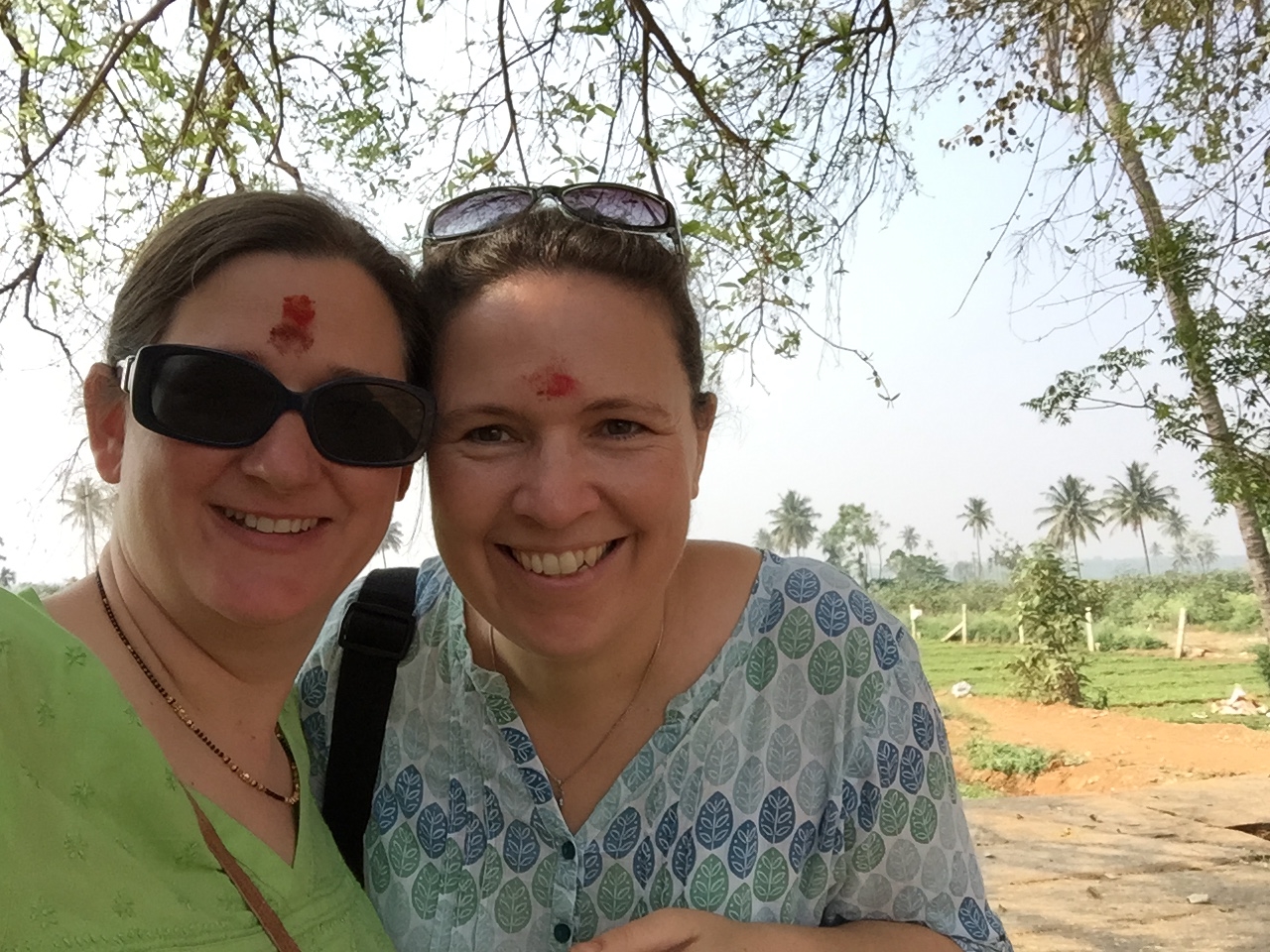 This is what our gas canisters and water purifier (RO Filter) look like: